Melisa Monti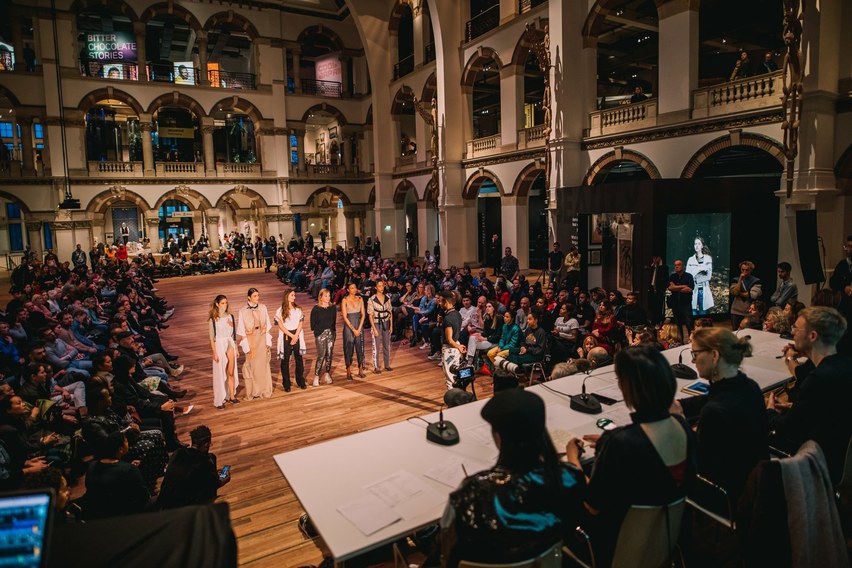 I belief in a world of equity, where humans can live in balance together with nature.
I belief in the power of education, the key to change.
I belief in transparent communication.

Inspire for change
Connect people
Rethink the system
With a bachelor degree in Fashion and Textile Design from the University of Palermo, in 2016 I started my journey in the fashion world. Working as a designer I handled with providers, sewing workshops, cutters and store employees on a daily base. It didn't take me long to see all the damage that this industry has done to our planet and to our people, here my path to sustainability began.
To me sustainability is about human connection and joining forces with people all over the world to take action. Having lived in four countries, six different cities and speaking fluently three languages, I see the world with eyes of compassion and empathy and I take this cultural knowledge with me in every project.
Today with my experience in the field I help fashion businesses in their journey to become more conscious. I write, create visual content, talk about consumer awareness and create new solutions together with likeminded creatives. I inspire people to reflect about the way they consume and teach new ways of living a green life.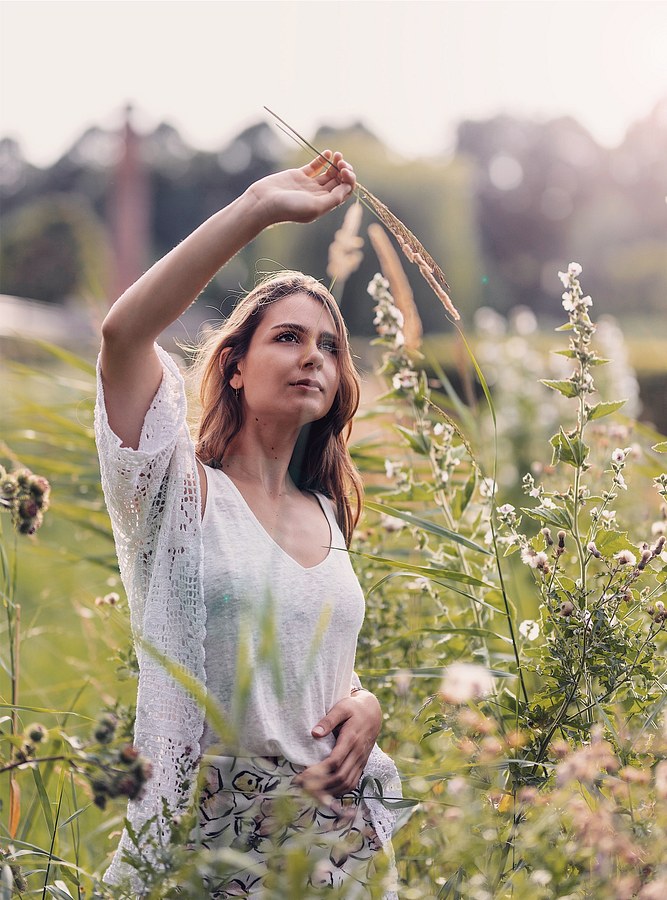 You can follow my daily conscious life on:
Instagram: /melisa.monti
Facebook: fb.com/melisamonti
E-mail: info@melisamonti.com
''Creativity is the way I share my soul with the world'' - Brene Brown