Melisa Monti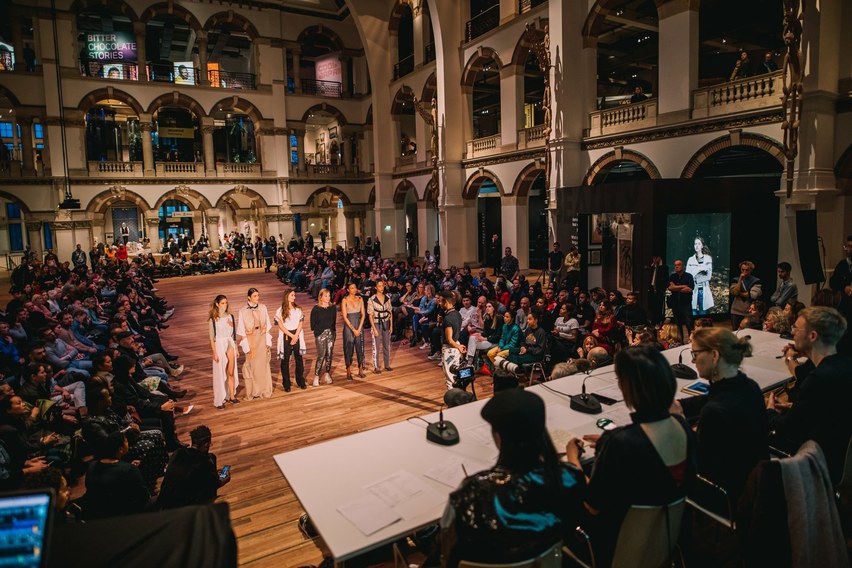 Direct from Argentina to the world!
I am Melisa Monti; 24-year-old Argentine fashion designer/cultural creative.
I also dream a lot, just like you.
I grew up in many countries and that made me rather curious.
As a creative, I want to make a difference; making products with an eye for the environment, culture and human rights. That is why I am also a peer educator at Amnesty International, where I give workshops on ethnic profiling to MBO students throughout the Netherlands
Thank you for today, thank you for tomorrow.
Love, Melisa
For more information please visit:
Facebook: fb.com/melisamonti
Instagram: @meli_monti
E-mail: melisamonti@hotmail.com
''Creativity is the way I share my soul with the world'' - Brene Brown